WELCOME TO PUMPKIN DIGITAL MARKETING
Partnering with you to help build & grow your business with an incredible online presence… plus the ongoing support you need to ensure your digital presence evolves with your business.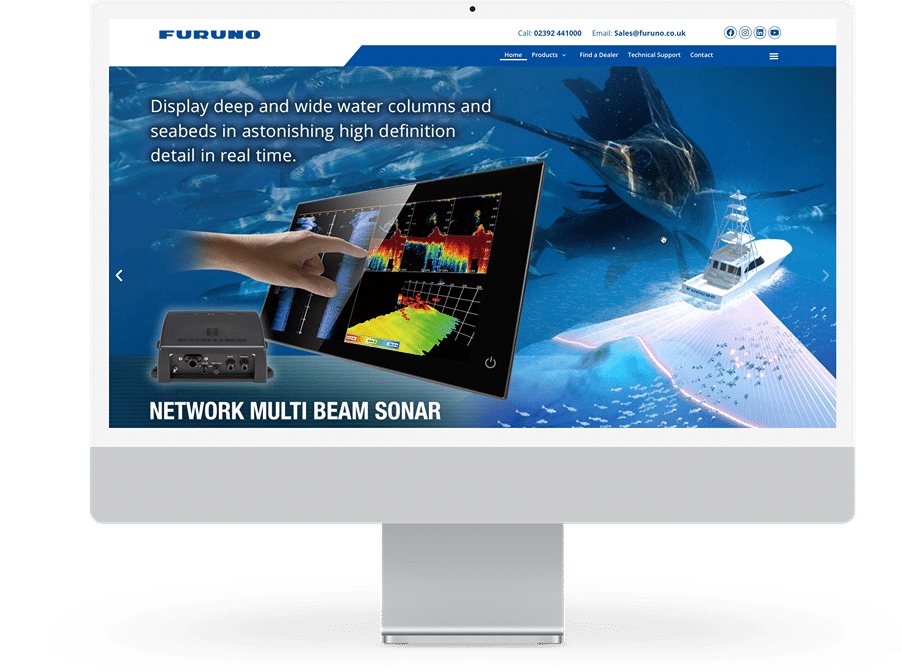 Would you like to invest in a website that truly represents your brand and grows your online audience, without the hefty price tag? 
 You know your business has potential to grow if you find the right people to look at your website. And a well designed website should be getting people to interact with you.
"Thanks for all the work on the new website. My team report the best executed, most straight forward and well-supported launch of a new website they have experienced and I this is our number 4!"
Managing Director, Josef Seibel UK ltd
"Pumpkin have done a superb job managing and refining our PPC campaigns. They have set up excellent analytic systems allowing us to accurately judge the Internet demand for our services and also know the effectiveness of the various forms of advertising we use. Their SEO campaign has greatly improved our Natural Search rankings and gained us countless new customers."
"We are a corporate finance firm based in Knightsbridge with few IT or website skills. We rely on Pumpkin to look after us to ensure the smooth running of our website and communication systems.Their calm manner and detailed knowledge make this aspect of our business stress-free leaving us free to look after our advisory clients."
Founder - Hines Associates Ltd
"It's important for us to work with people like us – we are a people focused company. We feel we are inviting people into our garden. We have a personal service with everyone and want people to feel relaxed. And that is how you guys made us feel. Its nice that we have the same ethos."
Owner - Burton Springs Fishing and Holidays
"Pumpkin's knowledge and expertise has helped us create a thriving and effective e-commerce platform. The teamwork has been outstanding and we have developed a really strong partnership with Pumpkin, which we hope to build on in the future."
To chat about your next project, contact us today, weld love to hear from you.
Please view some of our latest online projects below.
LOOK WHo WE've WORKED WITH

Give us a call and we can advise you on the things you need to think about when it comes to your website and digital marketing
Give us a call and we can advise you on the things you need to think about when it comes to your website and digital marketing