We asked Jennifer about her experience of working with Pumpkin Digital Marketing
What Problem did we solve / What did you need?
We took over Burton Springs and inherited the website. The previous owners built the website themselves – it was fine as a basic website but didn't work for what we wanted. We wanted to incorporate a booking facility.We wanted to keep the name, but a much better website.
The new website was transformational – it flowed much better, cleaner, less cluttered, much nicer look and incorporated a booking system.
And later on we wanted to use SEO to increase our online visibility. We are in camping. Within the fishing side of things – they know you can come here for fishing. But the camping has only been here for 3 years – so its getting it out there – that you don't need to be fishing to stay here. And its amazing – we have had so many bookings from people who have found us through Google and Social Media and have all gone to the website – and they can see that you don't have to fish to stay here, you can camp here too.
The SEO was really important. Because it got us out there. Within our little area people know of us but no one knows us anywhere else. Before the SEO we didn't come up anywhere with Googling. But now that's changed. It has all worked. On the fishing side of things – we're not free until months ahead over the weekend now and for camping we are getting fully booked.
It has definitely worked!
What results have you seen so far?
We are up on bookings to the extent that we are full for the next 6 months for camping weekend bookings.
We can direct people to the website to make the bookings using the booking system. This means that we don't have to use an external booking company which used to take 15% plus 1.7% transaction fee. We lose 16.7%. But through our booking system we pay just the transaction fee.
Over half of the bookings are now through the website which is great.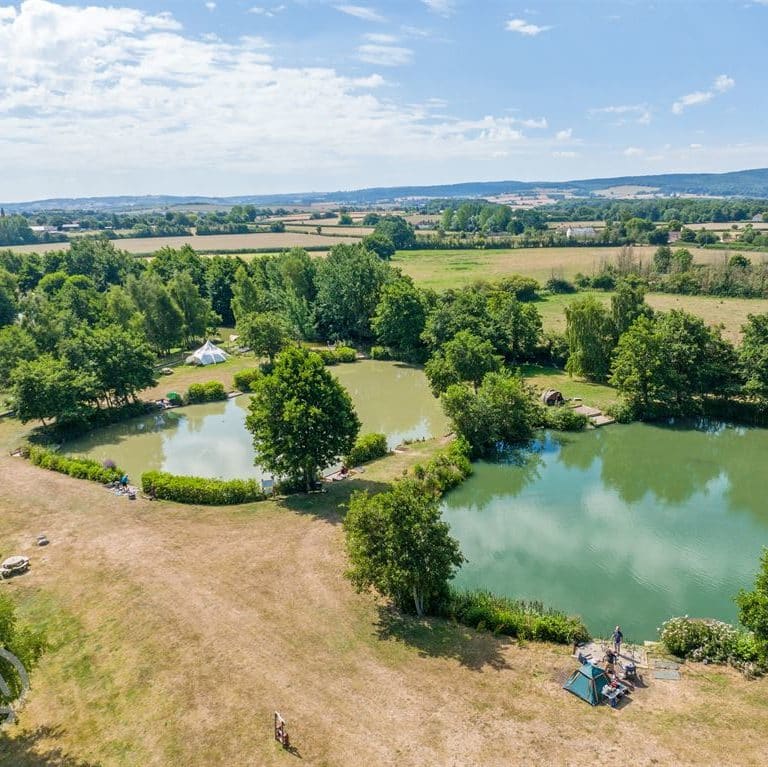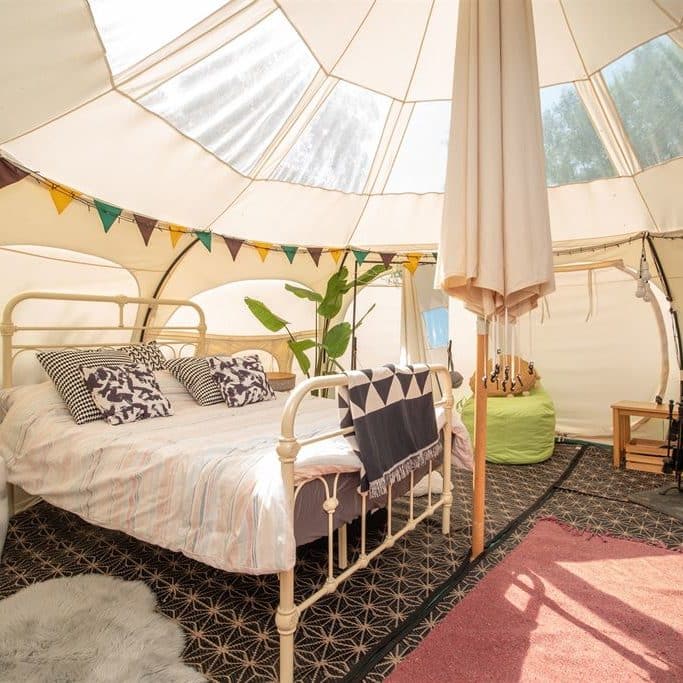 How did you find working with us
We like having ongoing support. We keep updating our imagery and content which means that the website needs updating as we get this through. I have no hesitation in asking you to update our site and know that this will be done swiftly under our monthly support package.
it's the first time we've done anything like this and we definitely feel supported. We don't mind saying "ooh do you mind just updating that" or "help us with this".
You guys are really easy to work with and you get it done. You're always at the end of the phone or an email. I feel its so easy to get in contact with you.
I remember when the website live and we needed you to liaise with our booking company, it was so good to know that we knew you were always there and I didn't have to worry. I've worked with other companies and they can be not so forthcoming!
It's important for us to work with people like us – we are a people focused company. We feel we are inviting people into our garden. We have a personal service with everyone and want people to feel relaxed. And that is how you guys made us feel. Its nice that we have the same ethos.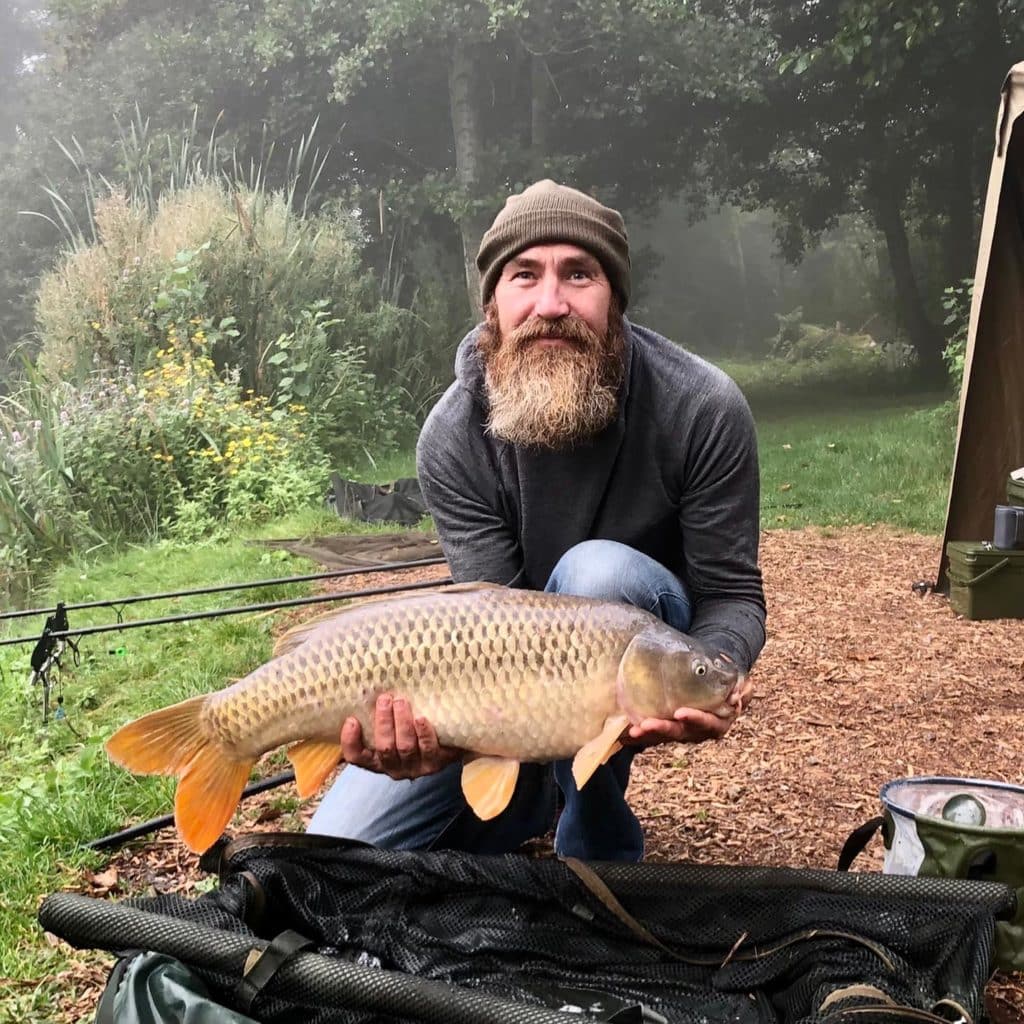 Would you recommend Us?
Yes I would, and I have done. You are easy to work with.
It's a collaboration with you guys – you don't dictate, at the same time I don't have a clue about websites. I had an image of what I wanted but I didn't know how to get there. You didn't talk to me like I was an idiot. Which really helped. Because some tech companies do.
You seem so involved. And you listen. And on hand.
Its definitely been value for money. Everyone has commented on how easy the website is, how clean it is. They have all said its so easy to navigate. Even our fishermen, some who are in their 50s and 60s and 70s, they book their fishing through the website now because its easy for them.
You don't want it to be complicated – you want it to be usable!
My husband was against us doing a new website when we've got one! But now he's changed his tune. In their last year the previous owners turned over £32k. They gave 15% to Pitch up – £5,000. Where as the new website cost us £3,000 plus VAT – it's a big outlay but we've already saved that on commission. The money you save by driving traffic to your own website and booking through your website – you will save that in a year.